What's up everyone?! Made this video last week. Just a fun park rip with some chill music and fun edits, hope you like it! Fly safe!!
https://youtu.be/y0pg4Bmp1YA
Play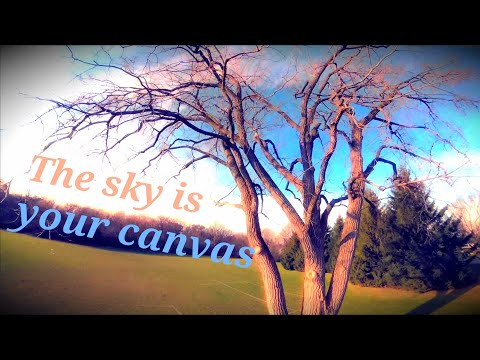 Float Session - ImpulseRC Reverb, Kiss v2
Not to much to say about this one. I'm getting more and more familiar with this spot, should make for some fun low flying runs once people are hiding from the cold. Thanks for watching, Enjoy!!